About Dr. Ricciardi
Dr. Ricciardi is one of 500+ dentists in the United States, Canada, and internationally, who has been designated as a Diplomate of the American Board of Oral Implantology/Implant Dentistry (ABOI/ID). He is the only dentist in Northern Nevada with this accreditation and one of only three in the state of Nevada.
The ABOI/ID Diplomate designation symbolizes the highest level of competence in implant dentistry. Certification by the ABOI/ID attests to the fact that a dentist has demonstrated knowledge, ability, and proficiency in implant dentistry through a rigorous examination process.
To sit for the examination, Dr. Ricciardi was required to practice implant dentistry for at least seven years and prove his implant expertise.
To earn the title of Diplomate, Dr. Ricciardi presented cases for review by an expert panel of implant dentists and passed a series of written and oral examinations sponsored by the ABOI/ID.
The ABOI/ID's examination process measures the in-depth knowledge, proficient skills, and abilities required for practitioners to provide comprehensive, safe, and effective oral implant care for the public.
The ABOI/ID was founded in 1969 and conducts examinations to determine the qualifications and competence of dentists who voluntarily apply to the Board for certification.
Who is Dr. Ricciardi
Dr. Ricciardi was born and raised in Reno, NV. He completed his undergraduate studies at the University of Nevada, Reno, from 1997-2001, where he studied biology and chemistry. He then obtained his doctor of dental surgery from Creighton University School of Dentistry in 2005. Following dental school, Dr. Ricciardi completed a general practice residency through the University of Nevada School of Medicine in 2006, focusing on IV conscious sedation, treatment of medically compromised patients, implant surgery, and other oral surgical procedures.
In 2014, he completed extensive surgical and prosthetic implant training in the Maxi course through the American Academy of Implant Dentistry. In 2016, Dr. Ricciardi received his associate fellowship in the AAID after passing extensive written and oral examinations. He was asked to join the Advanced Dental Implant Studies group in 2017 in Atlanta Georgia and was mentored by Dr. Edward Mills.
Dr. Ricciardi is a member of the American Dental Association, Nevada and Northern Nevada Dental Association, Advanced Dental Implant Studies group, and the American Dental Society of Anesthesiology. He is a fellow in the Academy of General Dentistry, and a fellow of the American Academy of Implant Dentistry, and a fellow of the Pierre Fauchard Academy. He has taken over 2,000 hours of implant-related continuing education courses.
He has volunteered with the Adopt a Vet program, Give Kids a Smile campaign, and the Northern Nevada Dental Health program. "Dentistry was always interesting to me because it combined artistry, medicine, and helping people obtain a better quality of life."
In his spare time, Dr. Ricciardi likes to spend time with his wife and two kids, golf, snowboard, hunt, and fish. Fun fact: If pursuing academics or becoming a professional was not in the cards for him, acting or doing comedy would have been his dream career.
About Dr. Winfield
Dr. Winfield was born and raised in San Diego, California. He completed his undergraduate studies at the University of California San Diego, from 2010-2015, where he studied pharmacological Chemistry. He then obtained his Doctor of Dental Surgery from University of the Pacific, Arthur A. Dugoni School of Dentistry in 2019. Following dental school, Dr. Winfield completed a residency in advanced prosthodontics through the university of Illinois Chicago in 2022, focusing on full mouth rehabilitation, digital dentistry, and implant dentistry. Shortly following residency, Dr. Winfield challenged the national board exam and is now a diplomate of the American Board of Prosthodontics.
Dr. Winfield, coming from a low-income household, has a strong desire to give back to his community and underserved populations. He has both lead and volunteered in countless mission trips: 1000 Smiles, GreatShapes, Flying Samaritans, and much more. Dr. Winfield recently went to Jamaica, October 2022, as an attending faculty member to supervise dental students providing free dental work for the underserved people of Jamaica. He enjoyed helping the underserved people and teaching the dental students at the same time.
Aside from Dentistry, Dr. Winfield enjoys many outdoor activities and hobbies. He enjoys rock climbing, snowboarding, traveling, scuba diving, hiking, surfing, and anything to do with the outdoors.
About Dr. Lim
Steve Lim, DMD, is a highly trained and compassionate prosthodontist.
Dr. Lim earned his Doctor of Dental Medicine at Tufts University School of Dental Medicine in Boston, Massachusetts, where he graduated with honors.
After earning his degree, he stayed at Tufts University to complete specialty training in prosthodontics. After he completed his training, once again with honors, he stayed for another three years to serve as a clinical instructor for the university's graduate and postgraduate dental restoration programs.
Today, Dr. Lim is a Diplomate of the American Board of Prosthodontics, as well as a Diplomate of the American Board of Prosthodontists and a Fellow of the International Congress for Oral Implantologists. He's also a member of the Academy of Osseointegration.
Dr. Lim is an undisputed authority in his field. He's presented and lectured internationally, and he sits on the California Dental Board as a dental expert.
In addition to his work, Dr. Lim maintains a private practice in San Jose, and he's the president and CEO of APS Global Ventures, LLC, a company that uses CAD-CAM milling technology to manufacture dental implant components.
About Dr. Field
Dr. Joseph Field, DDS, FAAID, FICOI, FAGD, DABOI has achieved a nearly unmatched level of skill in dentistry. He has created brand new smiles for thousands of patients as a dental implant specialist that focuses on implants and the associated aesthetic restorations. Dr. Field's past and present education is what accounts for his great success.
After completing his B.S. of Physiology at Brigham Young University, Dr. Field went for his Doctor of Dental Surgery at the University of Southern California School of Dentistry. His passion for ongoing education has driven him to pursue several other designations. As a result, he expanded his expertise was able to provide the best quality patient care and clinical outcomes.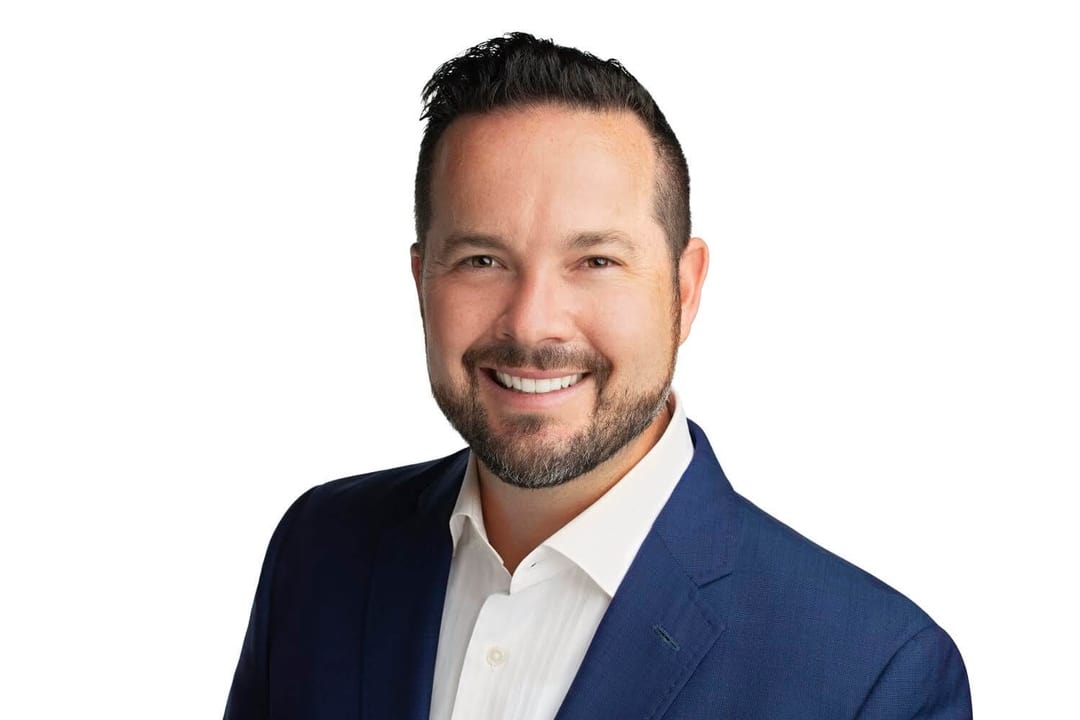 Dr. Field is a member of the following dental organizations:
Fellow of the American Academy (FAIID) of Implant Dentistry after completing the Graduate Maxi Course
Fellow of the Academy of General Dentistry (FAGD)
Fellow of the International Congress of Oral Implantologists (FICOI)
Diplomate of the American Board of Oral Implantology / Implant Dentistry (DABOI/ID)
His experience and exceptional skills in dentistry allow Dr. Field to restore his patients' smiles, even in the most extreme cases. Dr. Field uses state-of-the-art aesthetic techniques to provide permanent tooth restoration with single, multiple, or full-mouth dental implants using titanium or zirconia implants. He only uses cutting-edge dental implant technology like digital scanning to ensure perfect fitting restorations.
When he's not working with patients, Dr. Field dedicates his time to educating the dental community by traveling nationwide to speak about his knowledge and expertise. He's a frequent speaker for several implant companies and teaches other dentists implant techniques while sharing his extensive skills. As a faculty member at USC, Dr. Field focuses on giving back to new dentists coming into the field by teaching full mouth rehabilitation and IV sedation courses.